A pet-loving staff, CPR is the ideal team to lead public relations initiatives for animal health companies.
We love our pets (most of whom are rescued from shelters!) and decorate our offices with their furry faces: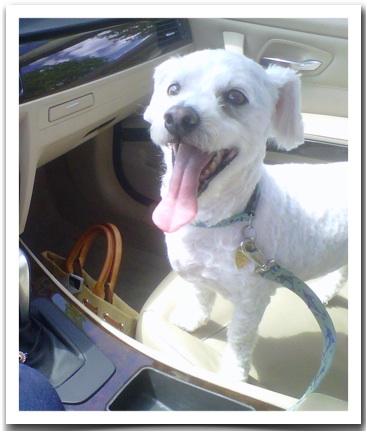 Account Manager Alexis Lignos: Fuzzy (bichon frise)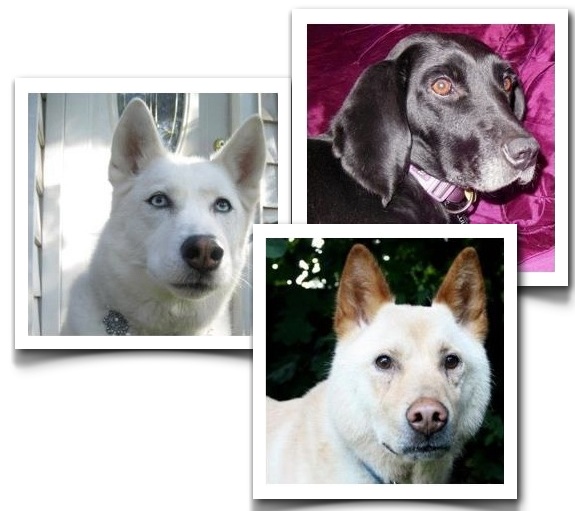 Account Executive Joelle Caputa: Skye (Siberian husky/ German shepherd mix), Lulu (Plott hound/ black lab mix) Lucky  (Korean jindo).
Vice President Ihor Andruch: Barry (poodle)
Executive Assistant Ann Marie Zyla: Nikki, Smokey, Chester and Maggie
Account Executive Katelyn Petersen: Basil (pit bull mix).