By Brian Deoleo, Public Relations Assistant
The honest truth is PR professionals write hundreds of words on any average day. From new business proposals down to press releases and all the way back to e-mail memos, it is not farfetched to believe that words often get repeated.  If you were wondering if your client noticed that you say "just reaching out" or "giving a heads up," no need to worry, they do. The UK-based public relations firm, Twelve Thirty Eight, recently compiled their annual list of buzz words professionals, especially in PR, use a little too much. Twelve Thirty Eight surveys 500 Journalists for their data and here is their result and attempt to define the jargon: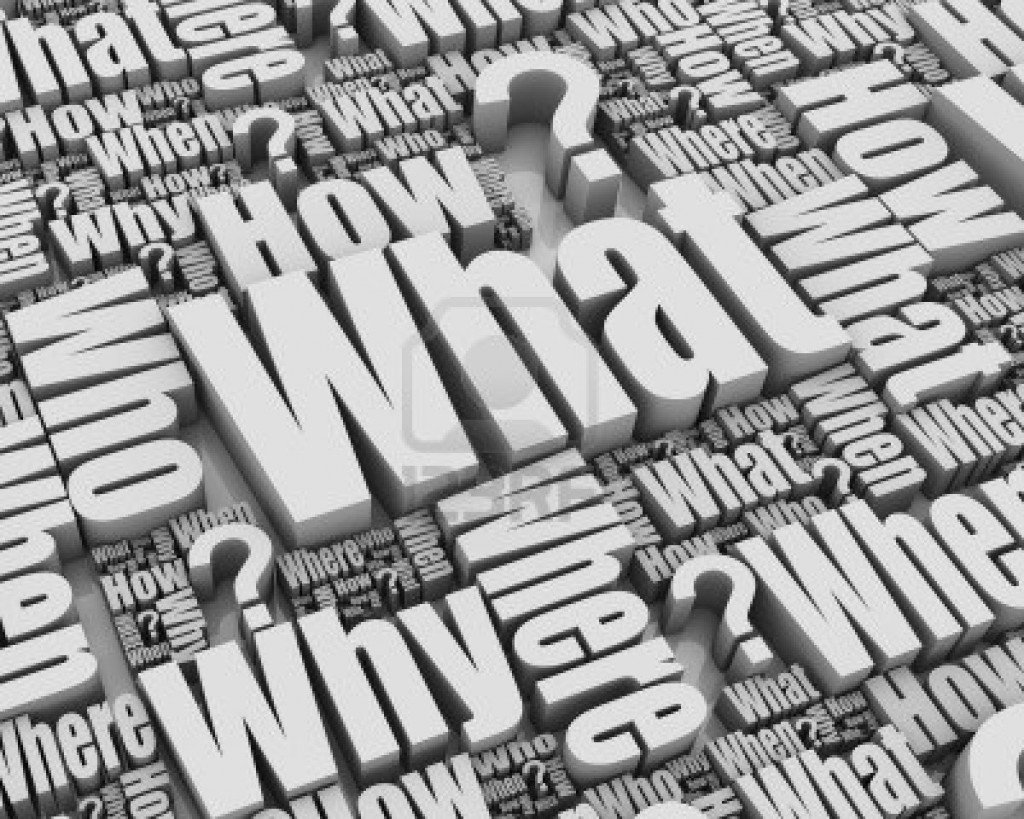 1. Issues (problems)
2. Dynamic (likely not to be)
3. Paradigm (a "silk purse" word)
4. Elite (you wouldn't normally get to attend)
5. Hotly anticipated (never heard of it)
6. End-user (customer)
7. Influencer (a person who probably doesn't have influence)
8. Evangelist (a tendency to tweet with loads of hashtags)
9. Deliverables (tasks)
10. Icon/iconic (use before 01.01.01 or never)
11. Rocketed (made modest progress)
12. "An astonishing x per cent" (it rarely is astonishing)
13. Marquee event/marquee client (probably "very local")
14. Going forward (in the future)
15. Ongoing (a bit behind schedule)
16. Optimized (changed by consultants then changed back)
17. Horizontal, vertical, etc. (two words in lieu of a strategy)
18. Phygital (easy to press or swipe, we guess)
19. SoLoMo (no idea)
20. Well-positioned (hopeful but a bit scared)
Here is the entire study of over used words. Next time you feel the urge to  keep a phrase "ongoing" try to decide against it.