To Future Interns, From A Former CPR Intern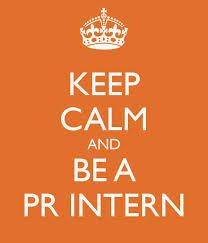 Dear Newly-Hired CPR Intern,
So you've landed the internship! Congratulations! It's all uphill from here, and by uphill I mean:
1)   With the right attitude, your experience will be a positive one, but…
2)   If you want your experience to be a fun one, you have to put in the work.
Here are just a few bits of information you should know before starting your internship with CPR Strategic Marketing Communications.
Don't Be Afraid to Ask Questions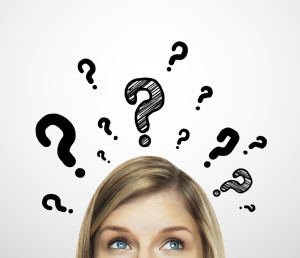 One of the best things you can do as an intern with little experience, like me, is to ask questions. I cannot stress this enough. When it comes to public relations, what you learn in a textbook pales in comparison to the years of hands-on experience your colleagues have under their belt. Don't be afraid to ask the people doing the work what it's really like!
Furthermore, when you're assigned a task, ask questions for clarification so you know you're meeting expectations for an assignment. Speaking of expectations…
Expectations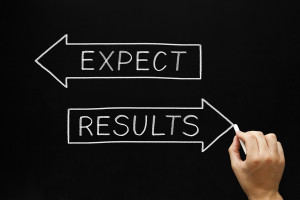 When it comes to getting into work every morning, you're expected to have some kind of reliable transportation. Your workday will be like everyone else's 9am-5pm schedule, including a one-hour lunch break. For me, working the full day definitely got me acclimated to the real-world work environment.
Even though you're a student and your first priority is to learn, you also have responsibilities. But the nice part about interning at CPR is that everyone is incredibly helpful. You need an extension on a project? No problem. My supervisor for one was more than understanding if I was running 5 minutes late to work or taking a day off if I was feeling under the weather.
There Will Be Slow Days
As with every office environment, there will be days where the phone just won't be ringing and it'll feel like there's nothing to do, but here's the good news:
There always work to be done.
At CPR, everyone's incredibly approachable. I recommend you send emails to your fellow co-workers at least once a day to ask if you can take anything off their plate. Nine times out of ten, a media list needs to be made, a pitch letter needs to be drafted, or a blog needs to be written about a relevant health issue. For me, I wrote blogs on anything from Mental Health Awareness to Peanut Butter Lover's Month in November.
In Conclusion
If you take away anything from this blog, it's that CPR is definitely a fun place to work. Your colleagues will without a doubt make your time worthwhile and I am so grateful for the opportunity to work here during the Fall 2016 semester.
P.S.
Cision will change your life in the best way possible.