Time To Get To Work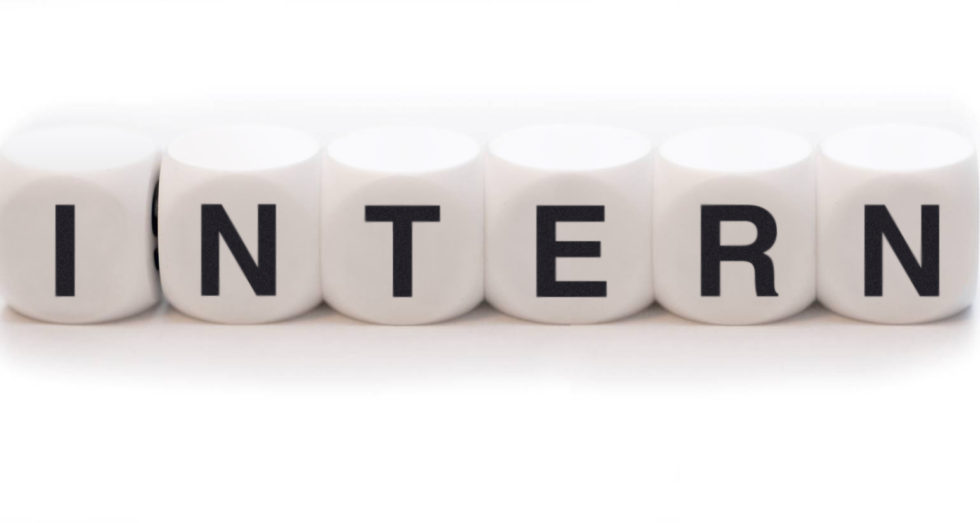 Here we go! The moment I had been waiting for since I enrolled in college, the first day I would be working in a professional environment as an intern. Since the day I walked through the doors of Hobart Hall at William Paterson University, they emphasized the importance of finding an internship. But, tidbit, I'm an over-thinker. So after stressing that I would never find one, I finally started to apply for internships during the fall semester of my junior year and couldn't have been happier when I heard back from CPR!
Around late November 2017, I was asked to come in for an interview to see if I was the intern this company was looking for. About a week later, I was told that I earned an internship position for the spring of 2018, and my initial thought was that hard work really does pay off.
January 15, 2018…my first day at CPR. Wow, did I wake up nervous that morning, questioning if I was really ready to apply my knowledge to a real position. As an over-thinker my mind was racing, but I calmed myself down, started my morning routine and around 9:45 a.m. I arrived at CPR.
I had a great first impression of CPR– everyone so welcoming and did their best to make us feel comfortable as new members of the family.
After settling in at my own desk and getting familiar with the clients that I would be working with this semester, all employees met as a group to discuss our roles for the coming months.
The one thing that was emphasized the most was to not be afraid to ask questions. And that's what we're here for, right? To learn and to do our job the right way. I can't wait to get started on my tasks and I will definitely be asking a lot of questions. It's time to get to work.