Time is of The Essence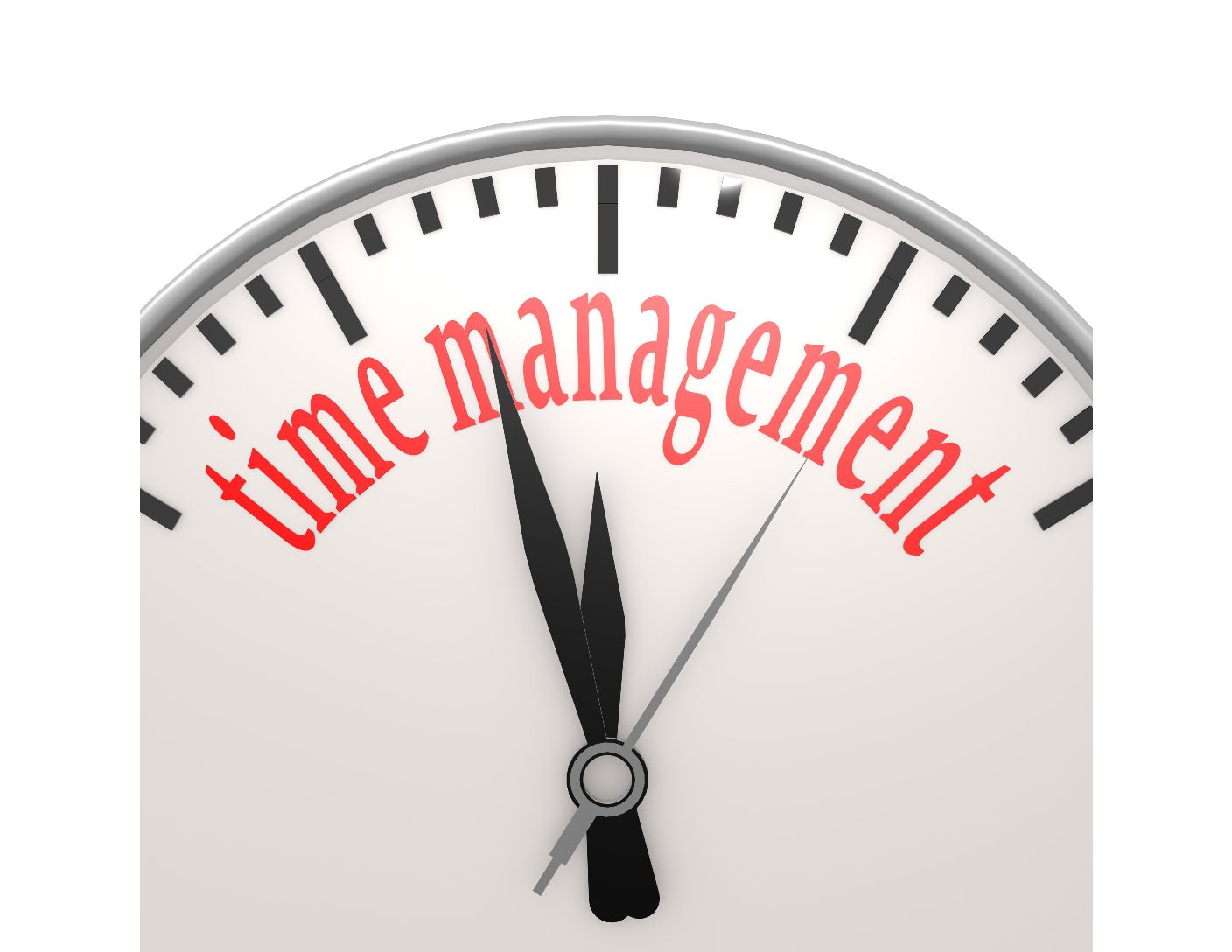 In the world we live in, we are constantly on the move. There are 24 hours in a day and sometimes they can just pass us by. With so many things to do, it leaves many of us wanting more time just to get our tasks done.
Here are 6 simple tips on managing your time:
1. Set a Goal for the Day
If there's something that needs to get done make sure it becomes your goal. Prioritize the tasks in order from most important to least. As the day goes on make sure you've either accomplished or are closer to your goal!
2. Plan Ahead
Plan your day in advance. If you know you're going to have a jam-packed day, make sure you plan out what time things are going to get done. Make sure to also check hours of operation for places you may need to go.
3. Make a List
Make a list and write down what you need to get done for the day. As you finish each task cross it off your list. You'll feel satisfaction once you see these items being checked off.
4. Get Rid of Distractions
We all can get distracted from time to time so try to limit the distractions by taking away items that you know may sidetrack you from reaching your daily goals.
5. Say No!
You're the boss of your day! If you have to decline a request or offer, don't feel bad. Getting tasks done that are crucial are much more important. Giving into these requests can lead you into unnecessary stress and procrastination.
6. Relax
Find time to relax after checking off all (or most of) the items on your list. Treat yourself after the long day you've had—maybe to a glass of wine or sweets because you deserve it! Then be sure to get plenty of sleep and drink lots of fluids so tomorrow you're ready to tackle another day!