The CPR Intern Experience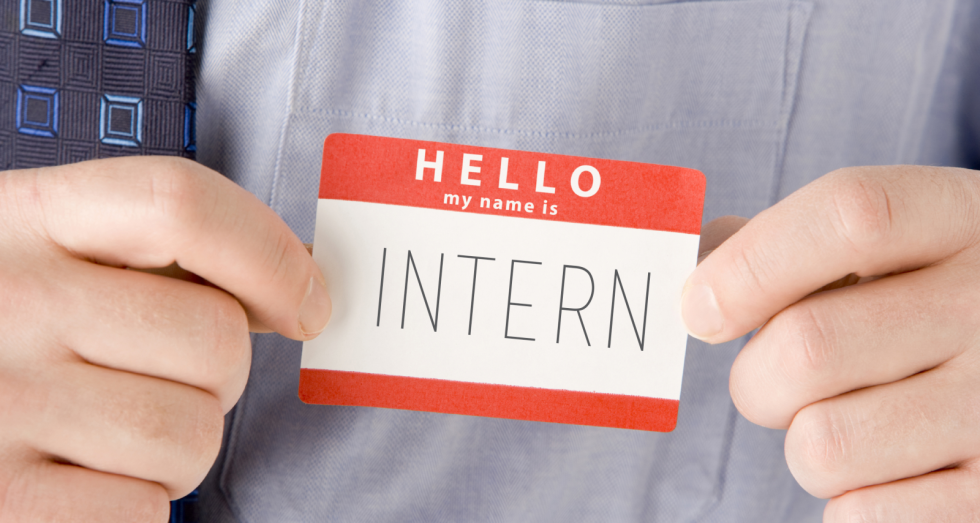 Coming to intern for CPR Communications has been one of the best decisions I have ever made. I was absolutely clueless and had zero experience in the public relations field, but that didn't stop the CPR team from having the confidence in hiring me to get the job done. From the first day on the job, I was treated like a part of the family, which helped me feel a lot more comfortable and confident in this new environment.
By being new to public relations, I truthfully had no idea what to expect or what was really expected of me. Is this marketing? Communications? A little bit of both?
I took everything that was thrown at me and soaked it in like sponge. Pitches, media lists, white papers, blogging, clippings and more became second nature only after a few weeks. I was certainly challenged, and that was great, because challenges are what drove me forward. In fact, I discovered that I have a passion for blogging here. CPR was certainly my stepping-stone to this discovery.
By the end of my internship, I realized how lucky I was to get into a field that I knew nothing about, and ended up coming out the other end wanting it to be my future.
After all that I have learned, here are the three biggest pieces of advice I would give to future CPR interns: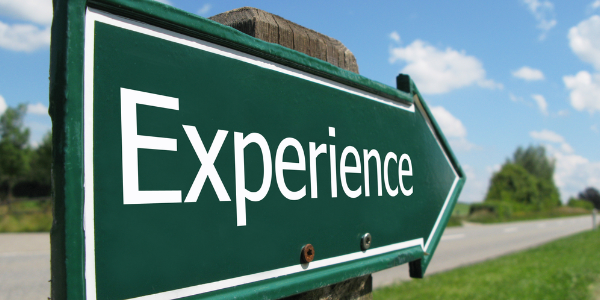 Accept Criticism
For some people, receiving criticism may be hard for them to hear and they end up taking it personally. You may be new in the PR world or you may not be. It doesn't matter though. Every place or company you go to work for or have worked for, will all have their "ways" of doing things.
It's best to keep an open mind and learn how to adapt to this new work style. Don't be that petty, annoying intern. Listen to the advice that the team is giving out. No one is here to make anybody look bad or cause embarrassment. We are all a team and everyone is looking to improve.
You will fail at some point, do something incorrectly, or mess up in some other way. Don't fret. This is how you learn. Understand how and why you messed up and fix it for next time. It's probably not a big deal and everyone makes mistakes. Just try not to make the same mistake twice!
Ask Questions
Since I was new to the company and the field – I knew absolutely nothing. So I asked a TON of questions. No one will ever get upset that you are trying to invest your time to get to know and understand what is required of you. The more you know and understand, the easier your assigned work will be.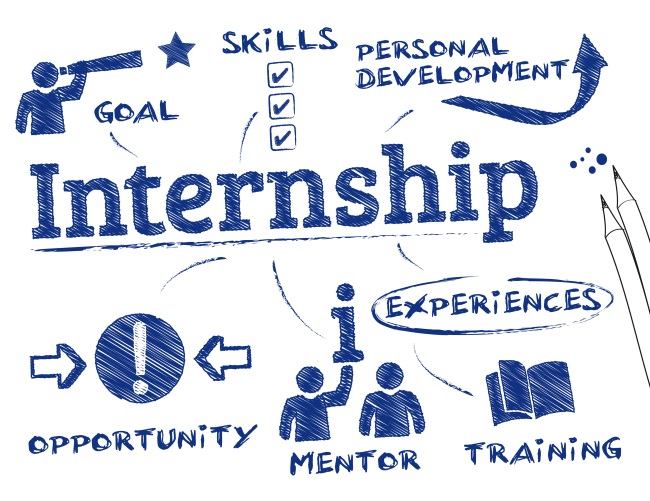 Absorb All Information
Once you get the answers to all your questions, take it all in and don't forget it. In fact, bring a notepad with you everywhere and write everything down. Type up a cheat sheet. Do whatever you can to get the most out of every interaction and conversation you have with the team so you don't forget and can learn to improve yourself.