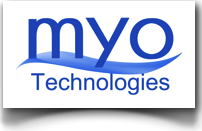 Media Contact:
CPR for Myo Technologies, Inc.
Joelle Caputa
jcaputa@cpronline.com
201-641-1911 x54

FOR IMMEDIATE RELEASE
Summer 2013:  Myo Technologies, Inc., Manufacturers of US Patented Microcurrent Skin Toning Treatment, Launches Quality Consumer Skin Care Products, Including SPF 30 Sunscreen
Myo Essentials® products: http://www.themyotone.com/–  free shipping on orders of three or more products 
WILMINGTON, N.C. – June 19, 2013 – Myo Technologies, Inc., provider of Myotonology®, the only US patented microcurrent skin toning treatment, today announced that it is introducing   seven skin-nourishing Myo Essentials® consumer products, including Advanced Protection SPF 30 sunscreen. Myo Essentials®, a hypoallergenic skin care line for post treatment and home maintenance programs, was created by top industry professionals and uses only the highest quality botanical ingredients for toning and hydrating the skin.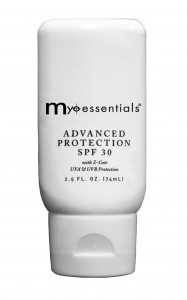 All consumer products are available for consumer purchase online at http://www.themyotone.com/
"We are pleased to introduce these exceptional products to the public," says Elizabeth Logan, CEO of Myo Technologies, LLC. "The feedback from customers has been tremendous, and we look forward to helping individuals achieve healthier looking skin, feel better and look better with our cruelty-free products. Our Advanced Protection sunscreen, which is light enough for oily skin, is especially important for individuals with active lifestyles, and who are mindful of protecting their skin from UVA and UVB exposure."
Available June 19th, Myo Essentials® offers: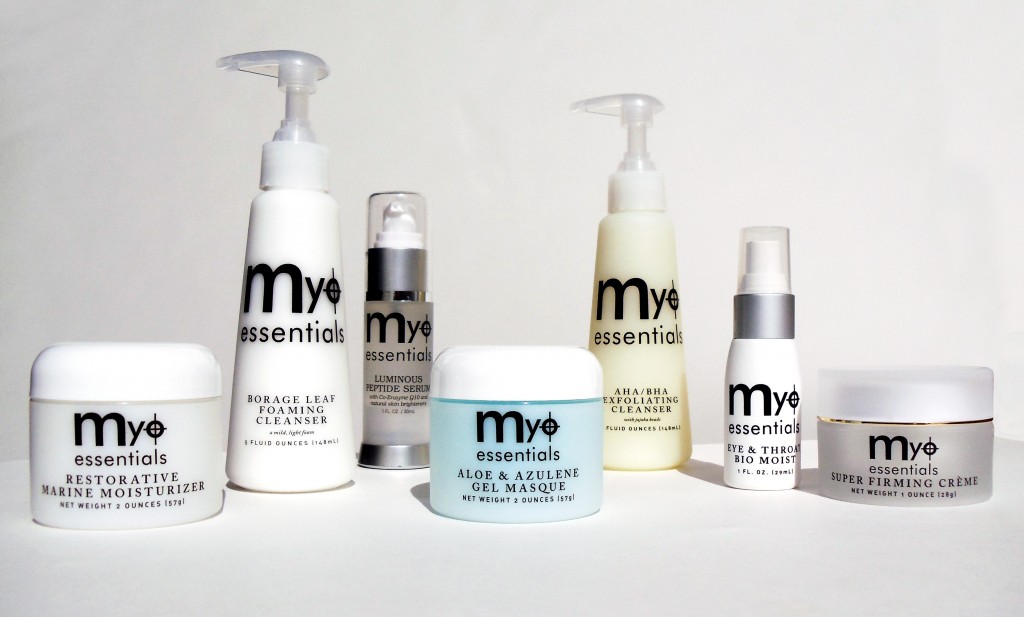 Damage to the skin occurs at the cellular level, so protecting it from harmful toxins requires a healthy cleaning, toning and moisturizing regimen every day.
Logan adds, "We are excited to offer products designed to promote younger-looking skin. With summer upon us, we also want to emphasize that daily sun protection is an important step in the fight against skin cancer."
About Myo Technologies, Inc.
Myo Technologies, Inc. developed Myotonology®, the only U.S. patented, microcurrent skin toning treatment, and Myo Essentials®, a hypoallergenic, botanical skin care product line. Produced exclusively in the U.S., the entire product line is designed for use in medical practices and wellness centers. Clients benefit from an affordable, non-surgical approach to skin rejuvenation with diminished scars, younger more toned and refreshed skin. Contact: www.MYOINC.com or 877.969.2811.