By Michelle Procida, Public Relations Assistant
Summertime is when most of our skin is exposed—shorts, sundresses and laying by the pool in bathing suits. The sun also dries out the skin, so quench your skins' thirst with this simple recipe, better than lotions in my opinion. It will keep arms and legs silky and smooth throughout the day.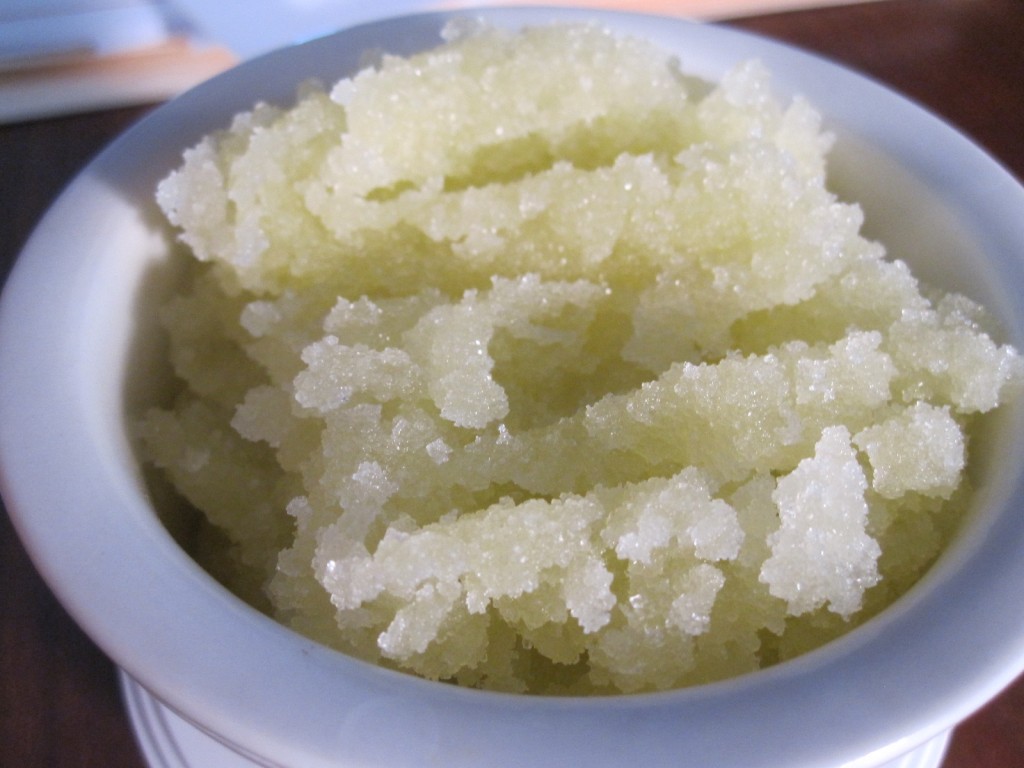 What: Sugar Body Scrub
Replaces: Lotion
Benefits: Easy to make and does not contain chemicals that are found in lotions
What you will need:
1 cup white sugar
1/3 cup olive oil
3 drops scented essential oil (optional)
Stir sugar and olive oil into a mixing bowl until sugar is fully saturated. For a more comforting scent, add a few drops of scented essential oil into the mix. That's it!
Use while in the shower, scrubbing the mixture on arms and legs, then washing it away as the water runs. This scrub will leave skin silky smooth as the sugar acts as an exfoliate, scrubbing off dead skin cells.