Prepare Yourself For The Summer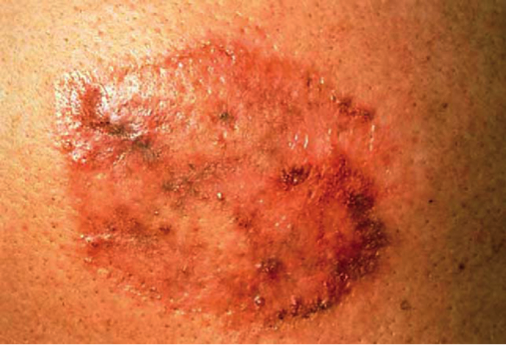 Summer is around the corner! But, before you start laying out by the pool or on the beach in the coming months, you should take caution with a few simply tips to prevent skin cancer, the most common type of cancer in the United States, with 3.3 million people diagnosed annually.
May is Skin Cancer Awareness Month, dedicated to raising awareness about sun safety and encouraging people to prevent and detect this common disease.
Ultraviolet (UV) Radiation is known to be the main cause of skin cancer. Overexposure to UV light can damage the DNA in our skin cells, which ultimately can lead to some form of skin cancer. Other causes of skin cancer can result from the use of tanning beds or sunlamps.
The best ways to avoid skin cancer:
Avoid long-term direct sunlight, especially between 10 a.m. to 4 p.m.
Examine your body once a month, as well as your partners.
Visit your doctor each year for a check up.
Use SPF 15 or higher even on cloudy days.
Wondering how to spot skin cancer? It can start with an unusual growth, sore, nodule, rash or even an irregular patch on the skin. Over time the area may change color, bleed or grow, therefore if anything unusual is detected make sure to notify your physician.
By educating people on the importance of preventing and detecting skin cancer, you could potentially save someone's life!