National Nutrition Month: Tips to Develop a Healthier Lifestyle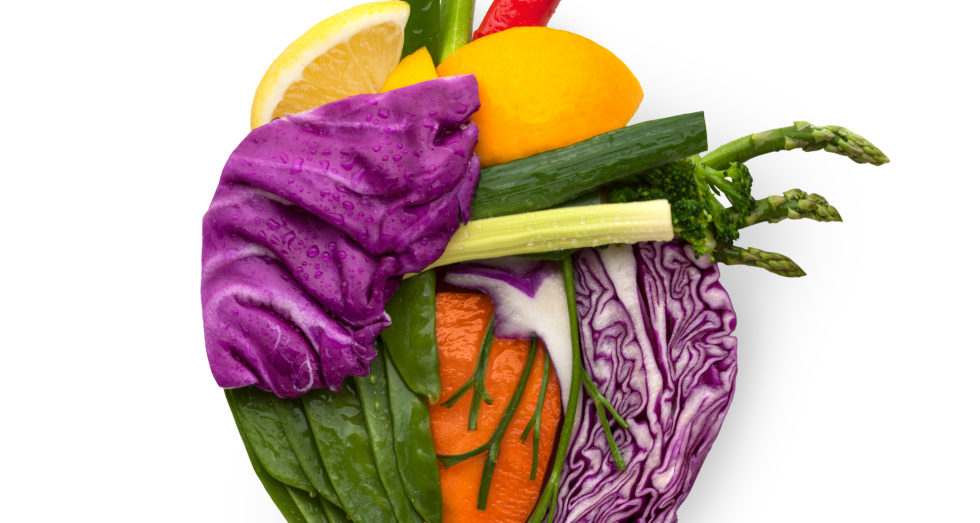 Did you know that March is national nutrition month? According to Center for Science in The Public Interest, unhealthy eating and physical inactivity are leading causes of death in the U.S. In the last 30 years, obesity rates have doubled in adults, tripled in children, and quadrupled in adolescents. American diets are too high in calories, saturated fat, sodium and added sugars.
To improve overall wellness and nutrition, forget the fad diets! Instead, focus on committing to healthier eating habits with meals that include fruits, vegetables, whole grains, calcium and fiber.
This National Nutrition Month, prepare yourself for a better, healthier and happier future by choosing quality foods and cutting back on foods with high sodium and sugars.
Check out these tips from HHS.gov to help you eat healthy:
Make half your plate of fruits & vegetables! The more colorful your meal is the more likely you'll be getting the vitamins, minerals, and fibers your body needs.
Switch from refined-grain food to whole-grain foods, and look for things "whole wheat," "brown rice," "buckwheat," "oatmeal," "rolled oats," quinoa," or "wild rice" on packaging and ingredients.
When it comes to diary products, switch to fat-free or low-fat milk and yogurts. Both have the same amount of calcium, but fewer calories and less saturated fats.
Lean proteins are an important part of a healthy lifestyle. When purchasing protein, select leaner cuts of ground beef, turkey breast or chicken breast. If you're a vegan or vegetarian it's important to eat dry beans, peas, nuts and seeds!
Drink water! You can cut a lot of calories out by drinking water. Stir away from soda, energy drinks and sport drinks because they are filled with added sugars and calories.
By integrating these simple steps to healthier living, you'll be on your way to getting the nutrients your body needs to increase energy, be active and remain strong!