My First Day At CPR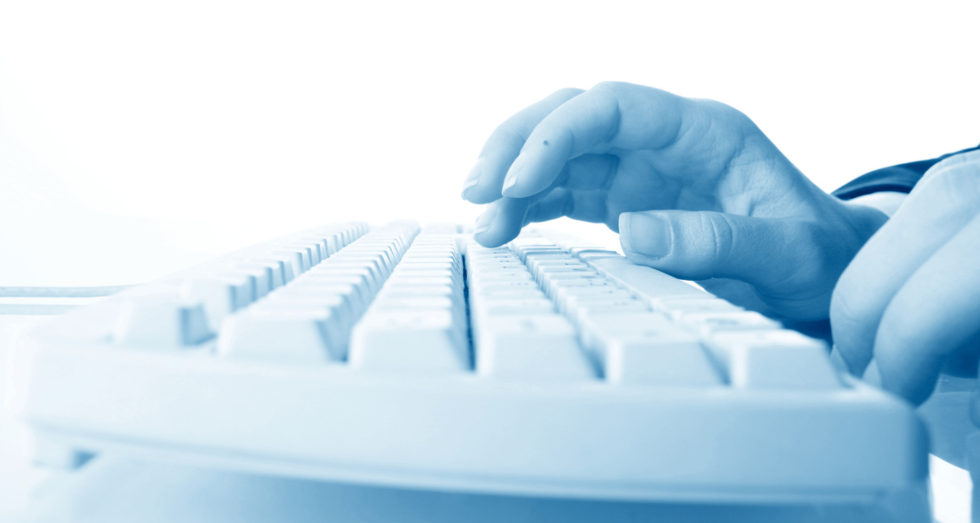 Today is the day I have been waiting for since the beginning of my college career. I finally get to start an internship with a team I can't wait to work with!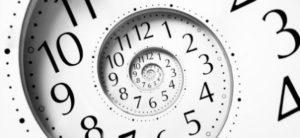 My day began promptly at 6:05 am– let me explain. I live roughly about an hour and a half away from the CPR office on a good day with no traffic. Waking up at six in the morning has never felt more refreshing in my life. I woke up energetic and full of all different types of nerves. I felt like a child waking up early on Christmas morning waiting to run downstairs to see what Santa had left for me.
I couldn't decide what I wanted to wear, which was odd. I usually never have trouble picking out clothes, but I've always been told about the importance of first impressions. Since today was a big day, I really wanted to make a lasting impression. I decided to go with my blue Ralph Lauren suit pants, a nice blue multicolor shirt, and one of my nicest ties that happened to match perfectly. Not to mention this all paired with my new brown shoes and belt. I looked and felt like a million bucks (in my own mind).
The time was now 6:50 am and as I walked into the kitchen, my parents were sitting down enjoying their coffee and asked if I would join them. Looking at my watch I replied, "I have a long drive, I'm too energetic for coffee at the moment, and I want to get there with enough time, just in case I get lost!" However, minutes into my drive I stopped for coffee.
As soon as I pulled up to the building, promptly around 8:30 am, another burst of energy was sent through my body like a shockwave. I started freaking out and was nervous that I would park in the wrong lot. But I didn't!
Even though I live the furthest away, I was the earliest into the office and the door was locked. I didn't know what to do! I stood at the door patiently until one of the employees, Nicole, came off the elevator and to my rescue.
The time was now 9:00 am. My day had started three hours ago but now my workday was about to begin. Nicole showed me around the office and walked me over to my desk. As we were setting up my login she said, "This never works first try." To both her and my amazement my login worked perfectly on the first try. Today was going to be a great day. The morning seemed to fly by, especially after I discovered the spectacular selection of coffee in the kitchen (like I even needed any more coffee).
I spent most of my morning reading the intern packet to become more familiar with how things are done here. Around 11:30 am is when I started an assignment to make a "local guide". I spent some time looking up where the best places to eat, shop and drink were in the Hackensack/Teterboro area. As an "out of towner," this was really helpful to know for when I take lunch breaks. After I finished this assignment, I spent more time familiarizing myself with the intern packet. At about 1:35 pm, my stomach started to rumble so I figured this was my cue for lunch.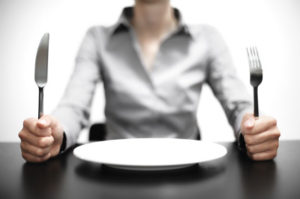 Even though I had looked up all these great places to sit down and eat for my hour break, I wound up at Starbucks. "Why Starbucks?" You may ask, considering Chipotle, Five Guys, and Chick-fil-A are all within 10 minutes of the office. But here's the reason: When I'm not interning with CPR, I am a barista at Starbucks back home. This was an easy choice to make. It is close to the office, I know the menu like the back of my hand, and I get discounted on my order. I do intend to venture to the other food places in the future, but in the meantime, where else can I get a quad espresso latte, and an order of everything bantam bagels discounted?
Upon returning back from break, I was shocked to see I only had roughly two and a half hours left of my first day. Most people dread the thought of going into a nine-to-five shift but I really enjoyed it. I found that when you keep yourself busy, the time passes by more quickly. Eight hours with CPR is a lot smoother than five hours on a really busy Saturday at Starbucks crafting three hundred pumpkin spiced lattes an hour (also less syrup to on my hands too).
As 5:00 pm crept up on me the sound of everyone packing his or her things was an unspoken call to pack up, save my work and log off the computer. I left feeling great, and confident that I will do well here. I would chalk up my first day as a success, and I am excited to be a part of the team!