Moshing to Medicine: What a Heavy Metal DJ Looks to Learn from an Internship with CPR Strategic Marketing Communications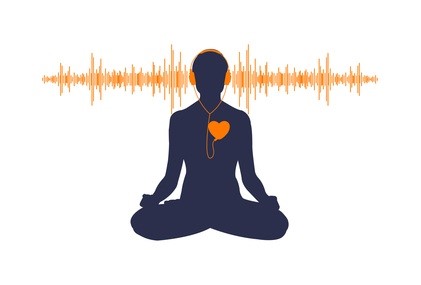 There's a picture many people have in their homes that reads, "I do yoga, I burn candles, I drink green tea, and I still want to smack somebody"? I take that saying to a whole new level.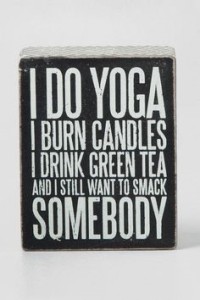 During my junior year of college, I worked at a non-profit integrative mental health center called The New Jersey Center for the Healing Arts. The NJCHA is all about whole body healing from mind to body to spirit. When you walk in the door there is soothing music, calming pictures on the wall, and therapists that are friendly, spiritual and all about the meditative health style. When I got home from a peaceful day at work, I would rip off my cardigan, put on a Cattle Decapitation shirt, trade in my Toms for Docs and go find a metal show to stomp around at. And I loved every part of my day.
I'm the station manager at the Marconi Award-winning and renowned metal radio station, WSOU. Since 1986, WSOU has been one of the few radio stations in the New York and New Jersey area that you can actually hear some good Metal music. I listened to WSOU growing up and being able to work there is epic.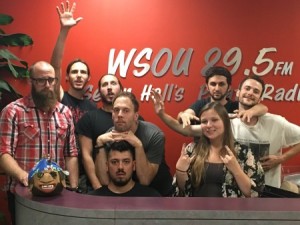 So naturally, when I say I want to get into Healthcare PR, I get a few confused glances. Little do my coworkers know, I have been working in Healthcare for over a year while also being a part of WSOU.
Working at NJCHA was like an entrance class to the healthcare industry. I got to learn a good amount about the insurance industry, the importance of health and how necessary accessible healthcare is. NJCHA gave me a passion towards healthcare reform and innovation.
When I found CPR Strategic Marketing Communications, I saw an organization with values that match my own and an opportunity to learn about public relations in a field that I feel passionate about. In addition to sharpening public relations skills fostered at previous internships, I look to learn more specifically about healthcare PR. In fact, when I was interviewed by my supervisor, Katelyn, I found she also liked metal and listened to WSOU, which only made me want to intern at CPR more.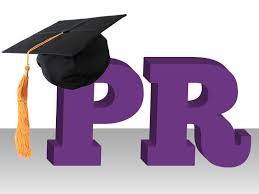 As a soon-to-be graduate, I want to get as much practice as possible before entering the real world. With the help of CPR, I believe I can gain more experience and receive education on best public relations practices.
So now to light incense, read some articles about healthcare reform and blast Clutch, because healthcare is just as cool as Metal.