Let's Celebrate March at CPR!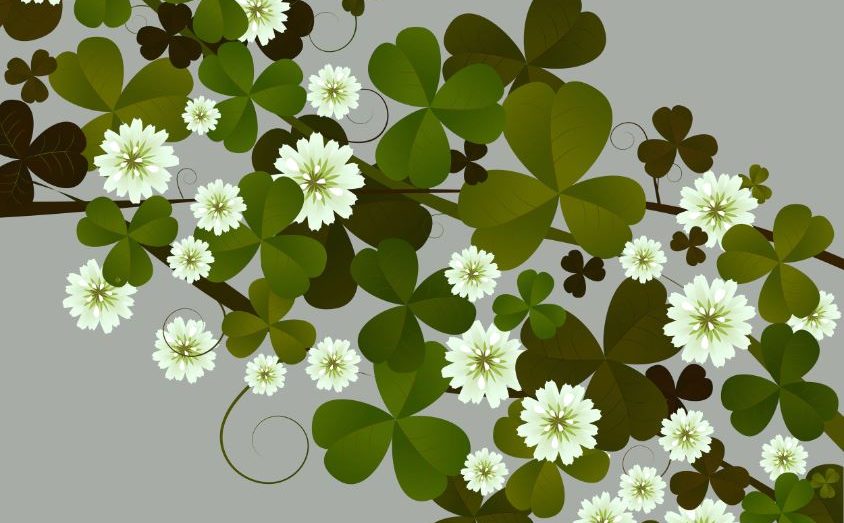 There are plenty of reasons to celebrate working at CPR. The kind and professional team is just one of many! Of course, trivial holidays are always there to help us get through the long, gray and windy month of March.
March 1 – World Compliment Day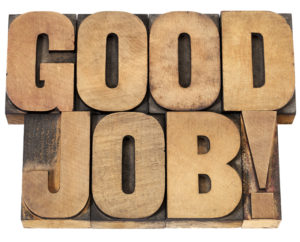 This is every day at CPR. As I've mentioned before, the account executives and coordinators are an appreciative bunch, and it shows in their emails! The team always makes time to extend their compliments on a job well done. They even save some kind words for noble (if unsuccessful) efforts.
March 8 – Proofreading Day
Another one we celebrate year-round. As an intern, I'm careful to proofread anything that I write. More out of vanity than professionalism. Regardless, any PR practitioner worth their salt will get at least one other set of eyes on any written material. Account Executive Brittany Tedesco proofreads and edits most of my work. Her comments help me become a stronger writer, which in turn lets me take on bigger assignments.
March 14 – Pi day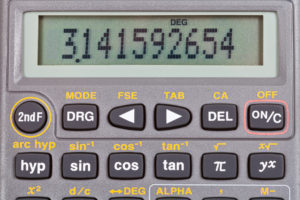 I was disappointed to learn that this is not a day devoted to pie, but a lame math joke. March 14, written numerically as 3/14, resembles the value pi (approximately 3.14) which is used to calculate . . . something about circles, I believe.  My disappointment was tempered by the fact that the CPR team already celebrates plenty of random days with food. Joe Carabello, CEO and President, even baked an authentic King Cake for Mardis Gras!
March 22 – International Goof Off Day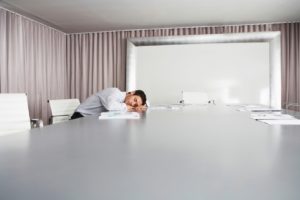 Given that this one falls on a Thursday, I can't advocate celebrating it. It goes against my advice to future interns in my previous blog post. In 2020 it will fall on a Sunday, so enjoy it then!
March 23 – Near Miss Day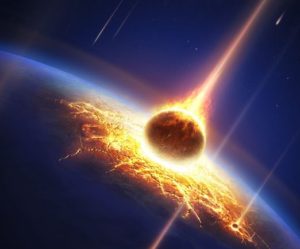 An asteroid narrowly missed colliding with the earth on March 23, 1989. Had the asteroid hit the planet, it may have had the same force as 1000 atom bombs. If you celebrated International Goof Off Day (shame on you) this may serve as a somber reminder that working isn't so bad, because we could all be extinct because of a giant space rock.
I guess not all months are made equal as far as trivial holidays go. Although St. Patrick's Day (my favorite day of the year) is in March, its work observance is usually limited to wearing a green shirt. Regardless, there are plenty of reasons to celebrate being at CPR in March, even if the holidays don't show it.