First Weeks as an Intern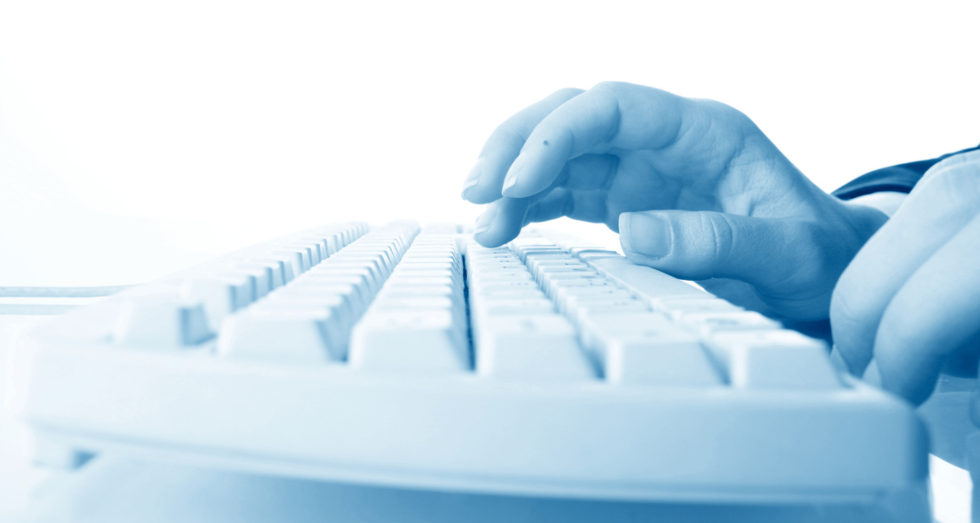 The team at CPR Strategic Marketing Communications knows how to get the best out of its interns. In my first few weeks at CPR, I was immediately trusted with the kind of work that keeps a small agency running.
So far, I have created media lists on Cision and made many phone calls for our clients. Having a lot of work to do early in an internship may sound stressful, but I have relished the opportunity to continue building a foundation of PR skills. Account executives, Brittany Tedesco and Nicole Dufour, and account coordinator, Mary Spardel, give me detailed instructions for all assignments, though I get to work autonomously. The team gives me constructive feedback, and they are always patient and appreciative .
In the coming weeks, I hope to author many pitches and press releases for CPR. I am confident that with the team's continued guidance, I can develop a strong professional portfolio. I also hope to find out what it takes to start and run a successful agency. Creating a PR or communications agency is a long-term goal of mine. I expect that CPR's founders, Joe and Laura Carabello can give me an idea of how to make that dream a reality.
Of course, the team is only one facet of the company. I am pleased to report that interning at CPR comes with lots of material perks as well! Hasbrouck Heights may not be as glamorous as Manhattan, but my commute is very manageable. The neighborhood has excellent options for lunch and dinner. I may have to start packing lunches to avoid the temptation of Chipotle and The Halal Guys!  The kitchen at CPR has an ample stock of coffee and tea. This conveniently-located caffeine is essential to productive mornings after long nights of homework.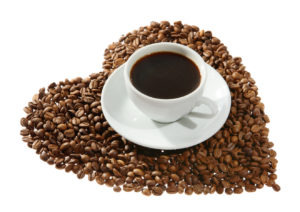 Although CPR has high expectations for its interns, the relaxed atmosphere makes interning here seem like an opportunity instead of a job.  I am proud to have spent my first weeks doing serious work that other companies may not trust to unsalaried employees .