First Day Blues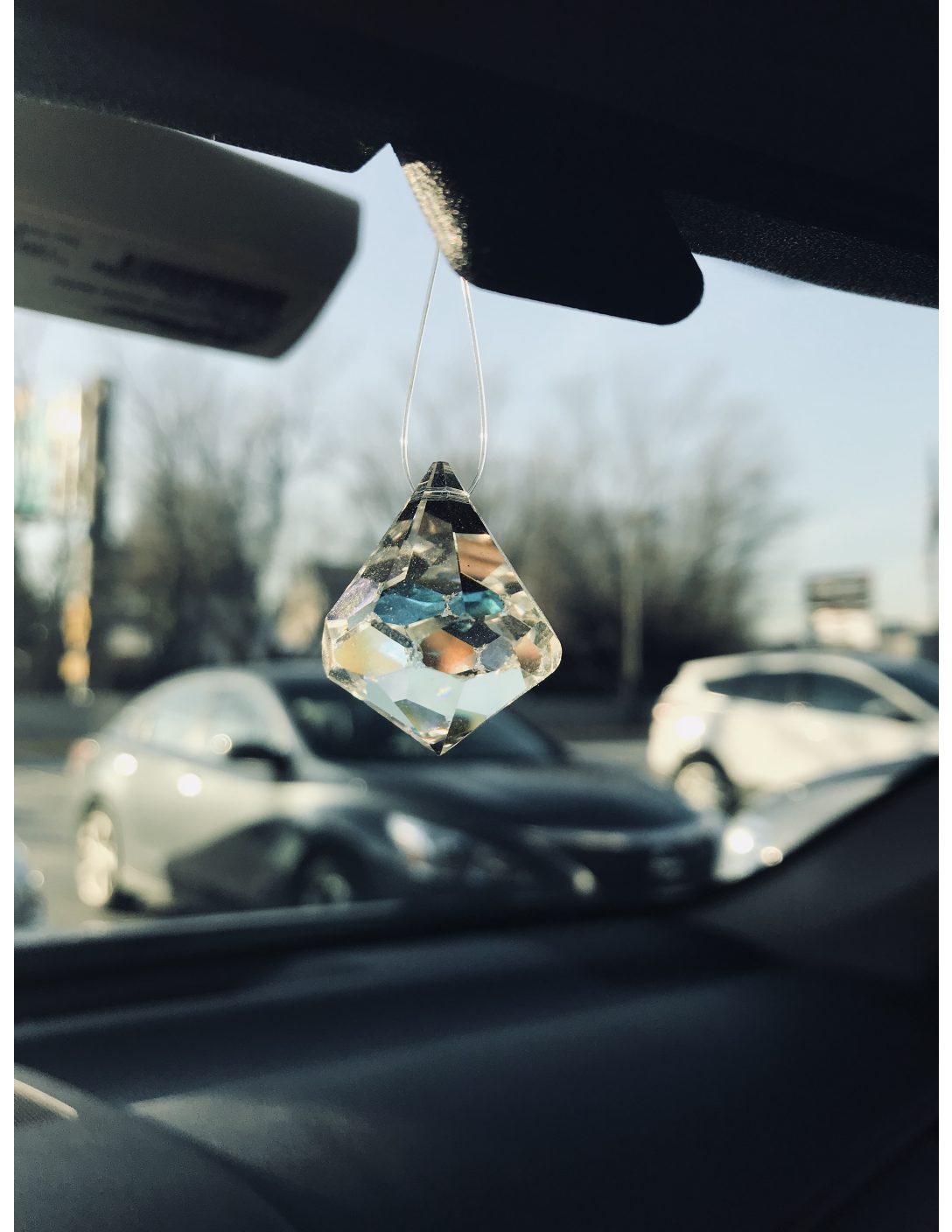 Any first day at an internship is like losing your virginity. Whether it goes good or bad, you're going to remember it forever. That's what was running through my head as I pulled into this intimidating building on my first day. Lined with doctors' names across the parking lot, I knew I was about to enter a place out of my league. But it wasn't my first time there, so let's rewind to my interview process.
I received an email right before Thanksgiving break inviting me to an interview at CPR Strategic Marketing Communications. Overjoyed, I just kept thinking, "Damn Matt, look at you go!" As I read the invitation, I scattered my college years of writing to reply. Between the nervousness and the 23rd time I erased my response, I finally came up with my acceptance letter. A short 45 minutes later, I had a date and time scheduled for my interview.
I was excited! As I woke up on the day of the interview, I got ready, made sure to dress to impress and out the door I went. I did my research of the medical companies this PR firm had worked with. So, in my head as I cruised down Route 208, I repeatedly said their motto "Creative Solutions. Global Connectivity. Results." In an attempt to calm my nerves, I turned on my queen, Lady Gaga, and thought for sure that might help. Of course NOT! All I could think about was what if I mess up, stumble my words or trip as I walk into the office. As my breathing finally started slowing down, I knew I would be okay. I remembered that this wasn't my first go at an internship interview. I knew and remembered, "Just be you!" The time was now 11:30am and I knew I would be early as I furthered my way on Route 4. I felt confident now, reminding myself that I worked hard for this and that this experience is what I needed to jumpstart my career in just a short 7 months when I graduate!
I looked into my rear-view mirror and there he was, watching me like a hawk. Ready to attack. The lights went on and there it was. Like a flash of lighting. I was being pulled over! A half hour right before my interview. As my hands began to shake, I slowly made my way to the shoulder of the highway. Time slowed down. All I could think was, "Oh my God! What a great first impression- I'm going to be late!" Nothing prepared me for this. The cop approached my car and asked for my license and registration. As he stood aside my car looking at my documents, I thought to myself, "Do I grab my phone and call the office? Or is that an idiot-move in front of a cop?" "Do you know why I pulled you over Mr. Singh?" Shaking, I replied, "No, Officer." I thought by addressing him formally I might get off the hook. "Do you see that crystal hanging in your rearview? That is an obstruction of view." I said in my head, "Really, a crystal!? You're pulling me over for a crystal!?" I handed the officer my gold card, a card that saved me from a ticket. Thank god my sister became a cop and gave me one of these bad boys. He walked back to his patrol car and my heart began to beat faster and faster. "Damn! I'm going to get a ticket!"
I knew this was my chance to call the office and tell them my embarrassing predicament. I called and explained what had happened. "Hi, this is Matthew Singh. I have an interview scheduled for 12pm and I'm currently pulled over by a cop. I'm not sure how long this will take, but I wanted to let you know I'll be on my way after." The woman on the other side of the line chuckled but was sweet about the situation. The cop returned to my window, handed me back my documents and said to take down the crystal. I had looked in my hand and to my surprise, there was no ticket. Phew! As he went back to his patrol car, he told me to "have a great day."
Fast forward to now and here I am. Sitting at my own cubicle, doing tasks that other PR professionals do, and, most importantly, making my footprint in this industry. I may still be an intern but what I learn now in this hands-on experience will propel me into a career. A PR professional. I'm excited for what the next four months have to bring me and I look forward for everything I have yet to learn.