Eating Healthy During the Holidays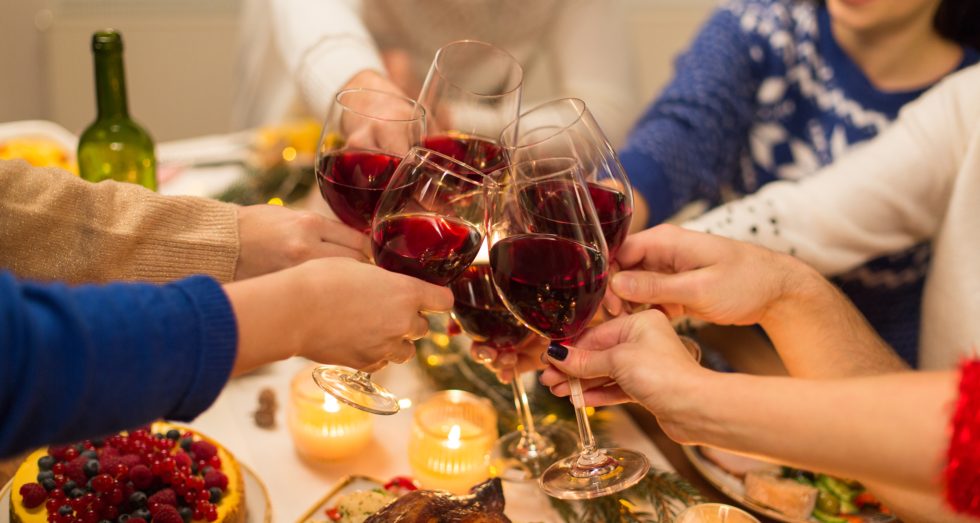 According to Money Crashers, the average American only gains between one and two pounds between Halloween and New Year's Day. However, 75% of annual weight gain takes place during the holiday season. Having a busy schedule during the holiday season is expected. Shopping, decorating, and cleaning the house for the guests can be exhausting, and can reduce your free time significantly. If you're struggling to get in a work-out in during the holidays, how are you expected to stay healthy?
Even if you don't have time to focus on the gym, there are other ways to avoid putting on weight this holiday season. You can start by making the right choices when it comes eating at the various holiday parties and dinners with these easy tips:
Contribute by making your own food and cook with healthier alternatives. Avoid cooking foods that are high in carbs, sugar, and fat. If you decide to make your own dishes, some healthier alternatives include:
Replace fattening dips with yogurt-based dips.
Make mashed sweet potatoes instead of mashed potatoes.
Eat white meat instead of dark meat if a turkey is being served.
Cook a side dish of green beans instead of a green bean casserole to reduce carbs.
Instead of white bread or rolls, serve whole wheat or multigrain products.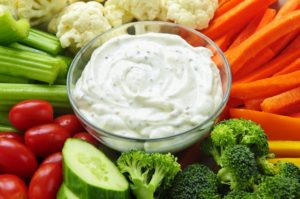 (For an entire list of healthy recipes for the holidays, check out these delicious suggestions from Food Network!)
Avoid eating all the chips and junk food before the main course is served, and choose water over soda or other sugary drinks.
If you get the urge to snack, bring a vegetable platter to the party. It's a healthy alternative to dipping chips into high-fat dipping sauces.
Don't pass on salad! The salad may be the healthiest part of your holiday dinners/ parties and can help fill you up so you don't overeat less healthy options.
When it comes to the main course, have portion control. It can be tough when the food is laid out buffet style but avoid making yourself multiple plates, or putting more on your plate than your stomach can handle!
Make healthy choices with dessert. Don't overeat cookies and brownies, and try to implement an assortment of fruit on to your dessert plate.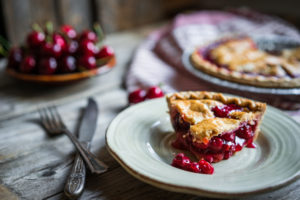 The holidays already include a lot to stress over, so don't let weight and health be one of them. Make the right choices this holiday season and you'll be able to start 2019 feeling great!