Alcohol Awareness Month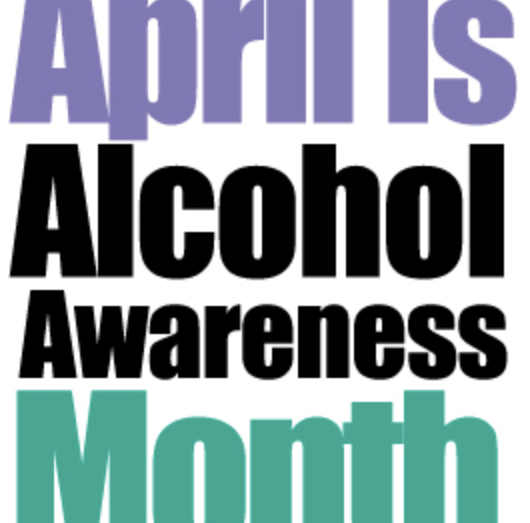 For the past 30 years, the month of April has been sponsored as Alcohol Awareness Month by the National Council on Alcoholism and Drug Dependence. The theme for the event in 2018 is "Changing Attitudes: It's not a 'rite of passage'." The reasoning behind the theme is to drive a focus on parents to better teach their children about the consequences derived from alcohol and the seriousness it can have on one's life; alcohol is not just a "rite of passage".
Since 1987, information regarding alcoholism and recovery has surfaced in the month of April to increase awareness about the importance of smart drinking as well as recovery opportunities and options. April isn't the only month that alcoholism is a main priority, but it can be the start to someone understanding the importance of alcohol-related issues and how to help its victims.
Alcoholism can result in disease, injury, depression, violence, and financial issues. It can have an affect on someone of any age as well as the people in that persons life.
Statistics
As the public continues to hear about the rise of alcohol-related issues, it's important for people to also hear some positive news– 20 million people are living lives of recovery today.
Spreading the word about Alcohol Awareness Month is a must-do, especially if you know someone, or a family, struggling with problems stemmed from alcoholism. For many years, Alcohol Awareness Month has done its part to encourage individuals, parents and doctors to talk to their loved ones and patients about the importance of smart drinking. If you haven't taken part yet, now is your chance!
The month kicks off with an Alcohol-Free Weekend from March 30th to April 1st. This weekend allows individuals to participate in three days of sobriety, while being educated on the use of alcohol and being encouraged to reach out to alcoholism agencies to find help if needed.