4 Tips for the Aspiring Self-Starter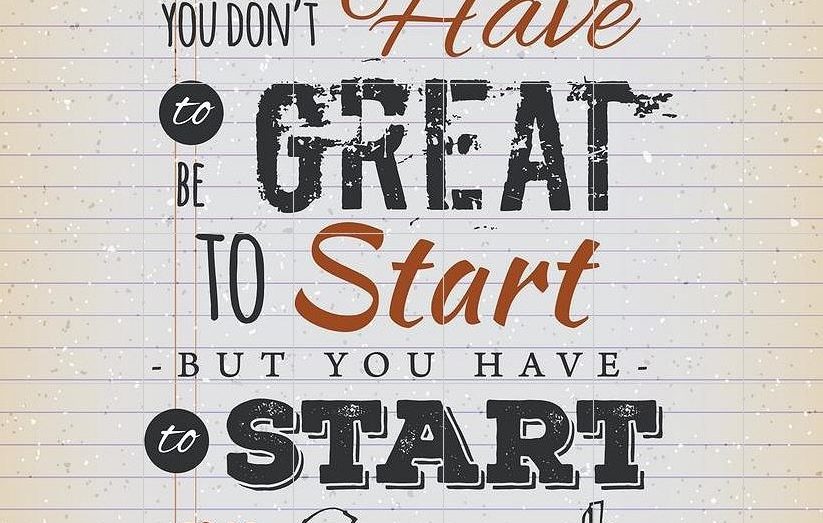 Anyone can be a self-starter. It doesn't matter if you are laid-back or a go-getter; an introvert or an extrovert; a morning person or a night owl. Keep these tips in mind, and you're sure to show the team that you're a serious, self-starting intern.
Ask for work
Instead of waiting for your supervisors to give you assignments, find out what work needs to be done. Asking someone for work demonstrates a proactive mindset. Don't worry about whether or not you know how to do the task. If you can't figure it out on your own, you can always ask for help! (Tip: You can google almost anything.)
Find work
Sometimes the office will be busy, and not everyone will have something in mind for you to do. While this may feel like downtime, it's actually an opportunity to get things done. Identify routine tasks that you can do on your own. CPR gives their interns a handbook with directions for blogging, social media engagement and media monitoring for newsletters. Take initiative and surprise your supervisors by contributing to these ongoing projects without being asked!
Get feedback
Asking for specific feedback is the most effective way to get better at your job. Submit any work (especially writing) to your supervisor and ask how you can improve. It helps to be specific! One morning I asked account coordinator Tory Capizzi whether the stories I gathered for the newsletter were relevant. Her feedback helped me develop a sense for the kind of articles that are appropriate for Medical Travel Today and US Domestic Medical Travel.
Make a routine
Once you get a feel for how your workdays go, develop a daily schedule that works for you. I like to find articles for the newsletters first thing in the morning. I send any promising links to my supervisors, and then send requests for republication to journalists. This fairly straightforward task ensures that I am productive at the beginning of each day without waiting for instructions. Occupy the first few hours of the day with a simple task, and by the time you've finished more important work will have been assigned.
Don't be a lazy intern! Make the most of your internship by being a self-starter. All it takes is practice and the right mindset. Follow these tips to develop good working habits so current and future employers will be sure that you are a productive, resourceful self-starter.