CPR's market knowledge and strategic insight has consistently proven to be invaluable over the years.

Nancy Makoben Director of Sales Unotron

Through strategic partnership with CPR, the foundation for Chiropractic Progress has grown from a grassroots operations to a national organization with thousands of members.

Garett Cuneo, CEO, The Foundation for Chiropractic Progress

CPR's talent is unparalleled in translating complex messages into clear and meaningful stories"

Ernest Youngblood, CEO, NavigatorMD

Whether it's a news release, white paper, interview opportunity or advice and councel, the CPR team has taken us from a relative unknown to a recognized leader in our market segment. They produce measurable results and its a genuine pleasure working with them.

John Fielder, Co-Founder, Senior Vice President - Marketing & Corporate Communications Centric Health Resources

CPR has been instrumental in developing and delivering our messages with the highest quality skill and professionalism.

Victor Lazzaro, CEO, BridgeHealth International

By helping us channel our resources down a well-defined path, we have reaped significant, measurable results in a short period of time.

John Tempesco, VP of Client Services & Marketing, Informatics Corporation of America

We provide a multitude of services
Public Relations
PR
Positive. Results.
CPR is a full service public relations firm with a reputation for strategic excellence, in-depth industry knowledge and a talent for reaching the media with on-target messaging. CPR provides a customized plan, working closely to shape a client's unique vision, strategy and voice to meet the demands of a specialized market. CPR's sharp, seasoned team of professionals provides an unprecedented level of client interaction and industry focus with the single-minded goal of helping clients reach higher pinnacles of success.
What we do for our clients:
• Craft highly targeted news releases
• Disseminate relevant messaging to influential journalists, bloggers, industry leaders and opinion-shapers via traditional and non-traditional outlets
• Foster meaningful relationships with key industry organizations
• Drive trends and interpret industry transitions
• Stay at the cutting-edge of social media trends and information consumption demands
• Put clients in the spotlight at the right place and at the right time
Sports Health Marketing
Part of Your Team
CPR is highly respected in the sports health marketing industry. We continually exceed client expectations and work as an extension of client teams. We provide education, and have played an integral role in expanding awareness around the role of multi-disciplinary care in the recognition, prevention and management of sports-related injuries.
Our Sports Health Marketing experts have experience:
• Introducing opportunities for optimized health that enhance athletic performance
• Offering education and community workshops designed for amateur athletes K-12 through college, as well as their parents, coaches, trainers, and educators
• Implementing grass-roots initiatives in communities across the country and abroad
We strategize at the highest level to ensure our clients' messages hit the right target every time. We have developed robust partnerships with industry leaders and can tap into our vast network to increase exposure for any event, product or brand. We know the field better than the competition – and have the marketing chops to generate significant buzz across every media channel.
Financial Relations
CPR offers financial relations services based upon 25 years of experience in the marketplace. Our team has the knowledge and flexibility to understand your business from the inside out, offering strategies for growing every component of your business, including investments, networking, and management decisions. We specialize in improving relationships between senior management and shareholders through effective communications with all stakeholders.
From ground-zero to bold marketplace positioning, we can help you develop innovative communications and business solutions for every challenge.
Our Work Includes:
• IPO and Pre-IPO Communications
• Strategy Consulting
• Financial Transaction Assistance
• Expanding Analyst Coverage
• Investor Presentations
• Annual Reports
• Investor Perception Studies
• Peer Group Analysis and Valuation
• Board of Director Reports
• Web Site Enhancement
• Analyst Days and Headquarters Tours
• Industry Research
Advertising
Take Action
Effective advertising campaigns begin with a simple story, told well. CPR specializes in hitting the target with efficiency and flair — and getting it right the first time. We understand every nuance of results-oriented advertising:
• Make a strong statement
• Get their attention
• Inspire action
Social Media
Viral Marketing Defined
Viral marketing describes any strategy that encourages individuals to pass on a marketing message to others, creating the potential for exponential growth in the message's exposure and influence. Like viruses, such strategies take advantage of rapid multiplication to explode the message to thousands, to millions. (Reference: Web Marketing Today Online)
Objectives of Viral Marketing
• To increase website traffic to your Website
• To spread message about your Company by viral "word-of-mouth" recommendations
• To demonstrate social networking presence on the internet for your Company
• To invite call to action for select audiences to be educated about the Institute and its benefits
• To broaden and extend your Companies current member base and to reach new audiences unavailable through current marketing channels
Event Planning
From cocktail parties to private dinners for key clients or prospects, CPR handles logistics including venue to menu, and ensures events are memorable and marketable.
• Evaluate venues
• Leverage relationships with national leaders to book keynote speakers
• Secure catering and necessary permits
• Invitation design and distribution
• Guest list coordination
• Takeaways/favors
• RSVP/ Guest list
• Media relations surrounding event
• And more!
our work says a lot about us. Passionate in all we do.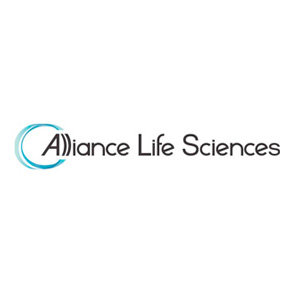 Alliance Life Sciences Consulting Group (ALSCG)
Challenges
Alliance Life Sciences Consulting Group (ALSCG) sought to further penetrate the market, achieve a higher profile across the Life Sciences industry, and elevate its executives as thought leaders through White Papers and case studies on …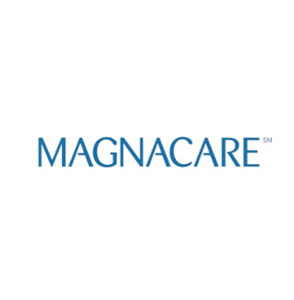 MagnaCare
Challenge
MagnaCare sought to strengthen its leadership position in the industry, and aggressively capture market share nationwide, with focus on targeting products and services in New York State, New York Metro and New Jersey. The primary …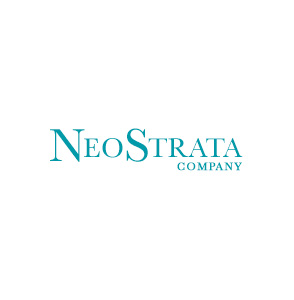 NeoStrata Company, Inc.
Challenge
Neostrata sought to drive sales to its consumer products, build corporate and brand awareness, introduce new product lines and distinguish itself among the competition.
Approach
Neostrata chose CPR for its proven ability to build sales and strengthen/expand …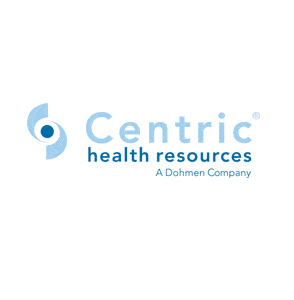 Centric Health Resources
Challenges
Centric Health Resources (Centric) sought to raise its brand and leadership position within the upsurge of emerging biotech companies and pharmaceutical manufacturers of specialty drugs competing for market share. The Company needed to find …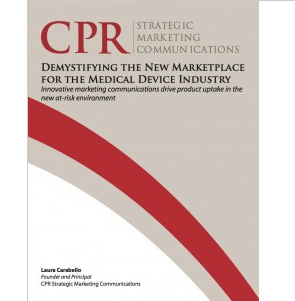 Demystifying the New Marketplace
From 2007 to 2009, R&D investment in medical devices increased by nine percent, positioning the industry as a key driver for current and future U.S. economic growth.1 In the wake of healthcare reforms, however, several …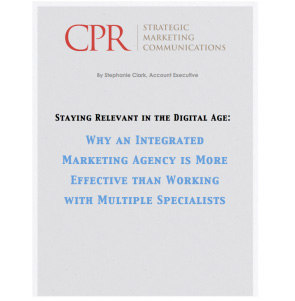 Staying Relevant in the Digital Age
Why an Integrated Marketing Agency is More Effective than Working with Multiple Specialists
The growth of interactive marketing has splintered the public relations (PR) landscape in the last few years, leaving a number of companies wondering …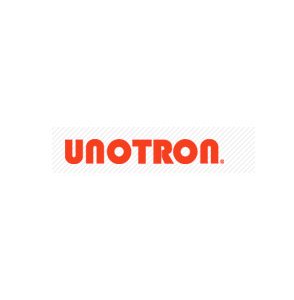 UNOTRON, INC.
Challenges
UNOTRON sought U.S. market entry with the launch of its SpillSeal® washable computer keyboard and computer mouse. These product launches required targeted messaging that would establish the brand leadership in the healthcare segments, including government, …
We have a team of truly awesome folk. You will love them.

Fatal error: Call to a member function get_featured_images() on a non-object in /home/content/13/5362313/html/cpronline/wp-content/themes/nash/index.php on line 392